This Friday, the 13th - Prepare to be chilled to the bone. Eros Now & Radhika Apte present
Short & Scary - a special series of horror shorts.
The three separate stories which are all under two minutes range from
the eerie to the downright scary. Radhika Apte, whose psychological thriller
the much awaited 'Phobia' releases on May 27th hosts
the special series exclusively on Eros Now.

*****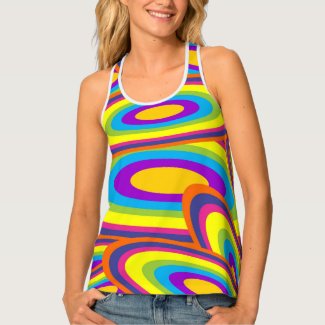 Design Pattern # 732 Tank Top
|
$44.65
per tank top