On the first night after marriage poor Harry (Haricharan) comes to know about his wife,
Rajeshwari which she learned from different guys from different countries.
We are back with the latest season of First Night Sleep tight..
'Open Plate Clean slate' revolves around a U.S return IT Engineer 'Harry' who gets inquisitive about the past of his innocent wife but least he knew that the shy bride would open up to this extent after few drinks..
A pure comedy short movie which becomes shocking with every passing minute!! ....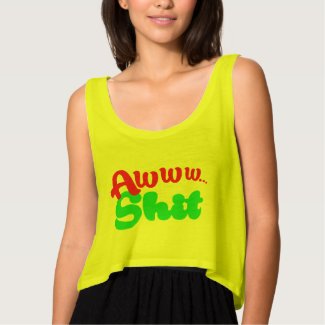 Awww... Tank Top
$29.00 per shirt