Rachel runs a cafe in New York. One day, a troubled young man enters her cafe, looking for his girlfriend. What he finds instead is a cafe full of stories, companionship, and ultimately, love.

Two people are in Love, one leaves, another stays, but should he?
What is the limit, how much is enough?
This film explains it all with the help of four different stories revolving around the same theme.

Confused and broken Jayson ends up in a cafe expecting his girlfriend but instead he finds stories which are associated with the Cafe.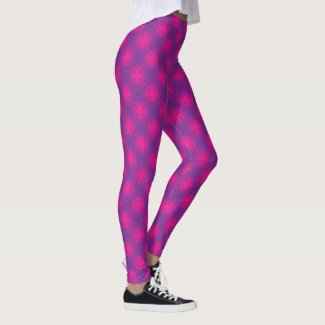 Purple Triangle Pattern Leggings
$59.95 per pair of leggings